[Halloween Special] The perfect item to match with your Halloween costume or give as a gift!!
Happy Halloween season has come again this year☆
It's still difficult to get together and dress up and go to a party, but we've picked up items to enjoy the atmosphere of Halloween.
All of the handmade works full of creative ingenuity by the artists have an outstanding atmosphere.
As it is an item that is easy to use for everyday use as well as for Halloween,
Please enjoy it as one of the autumn and winter fashion.
Many of our handmade items are made to order. Some items take about a week to a month and a half to make, so we would appreciate it if you could place your order as soon as possible.
If you are concerned about the delivery date, or if you would like an early delivery, please feel free to contact us at the following.
Speaking of Halloween, bats!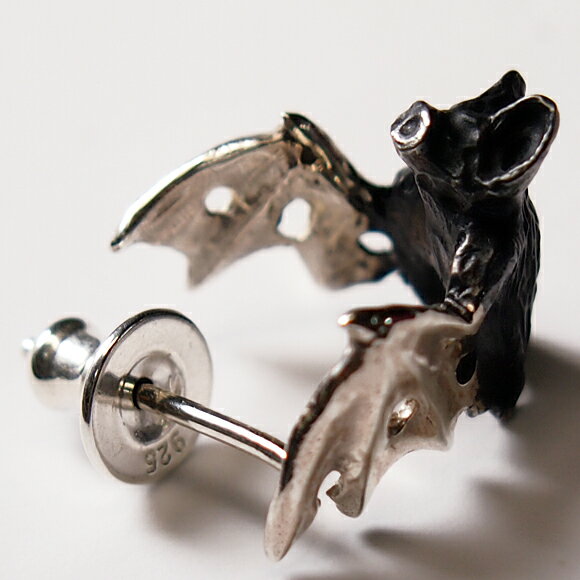 DECOvienya handmade accessories bat earrings silver one ear
Unique crow accessories are also perfect for Halloween☆

DECOvienya Handcrafted Accessory Wounded Crow Pendant Black
Spider webs, lizards, wolves, secretary birds, etc...☆
Items that remind you of the night sky, such as the moon, stars, and owls☆

DECOvienya Handmade Accessories Owl Ring Silver
Why don't you add a handmade watch to your Halloween costume...☆

KS JHA Japan Handmade Watch Association Representative Koji Shinohara Handmade Watch Steampunk "DOGUMA"