[Autumn accessories feature] Autumn-like accessories that you want to add to your outfit for the coming season
Connecting creators and users
A select shop of items created by craftsmen and craftsmen
It's a
craft cafe
.
From fashion accessories to autumn mode☆
In the upcoming season, we will introduce autumn-like accessories that you want to add to your outfit.
Free gift wrapping is available!!
Just wear accessories with autumn motifs to make your usual outfit look like autumn☆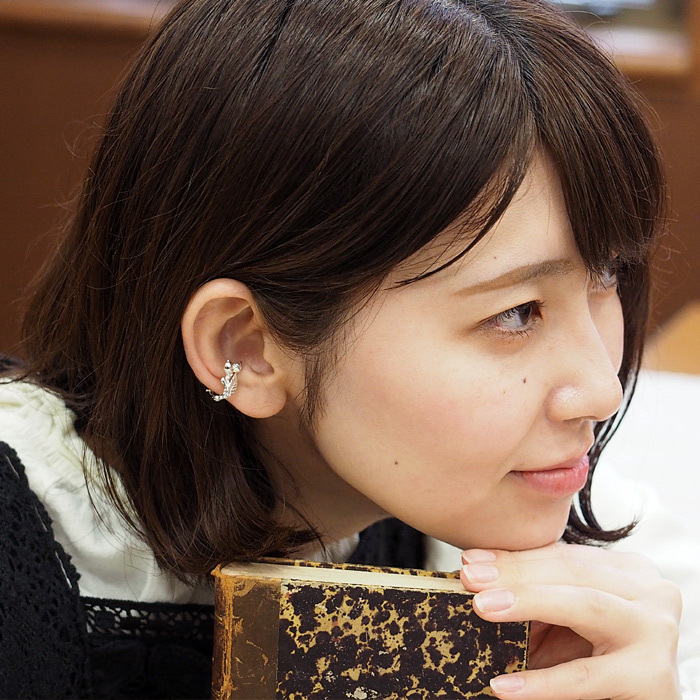 DECOvienya Handmade Accessory Acorn Ear Cuff Silver 925 One Ear Women's sasakihitomi Accessory Artist, Hitomi Sasaki Tree Nut Earrings Brass & Carnelian Set of 2
Gift wrapping is available free of charge, so please feel free to ask us if you would like it.

This image is an image of our shop wrapping,
Please note that wrapping specifications may vary depending on the availability of packaging materials and the product.
---