[Respect for the Aged Day Gift Special] Have you decided on the Respect for the Aged Day gift on September 20th (Monday)? Pick up a gift that conveys sincerity
Connecting creators and users
A select shop of items created by craftsmen and craftsmen
It's a craft cafe .

September 20th is Respect for the Aged Day, a day to honor seniors and celebrate their longevity.
Even if you're nearby or far away and you can't see each other easily, your precious family always cares about you and supports you...☆
To grandpa, grandma, parents,
Why don't you send a gift that conveys your heart with gratitude...
Free gift wrapping is available!!
For grandparents who love watches☆
How about a nostalgic watch for grandma??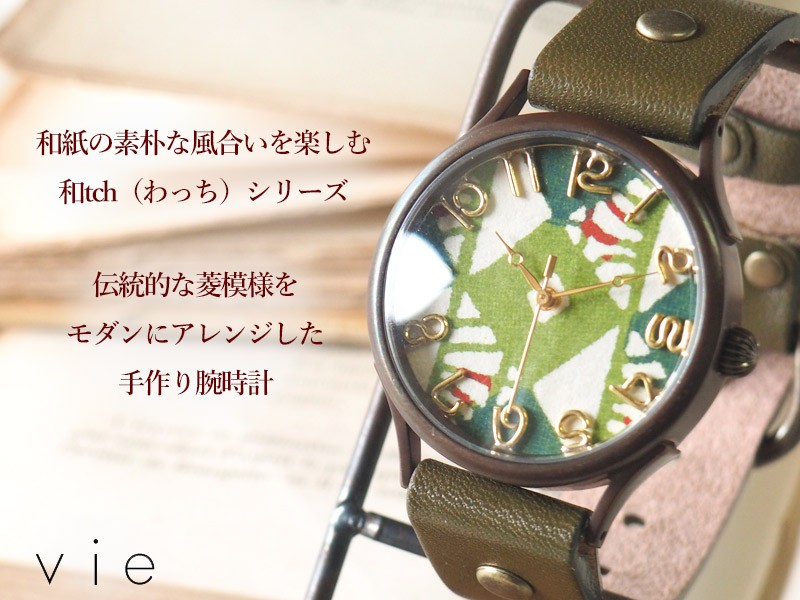 vie (Vee) handmade watch "Japanese tch" Japanese paper dial Japanese clock green green L size
How about changing your thinking a little and giving a pocket watch as a gift??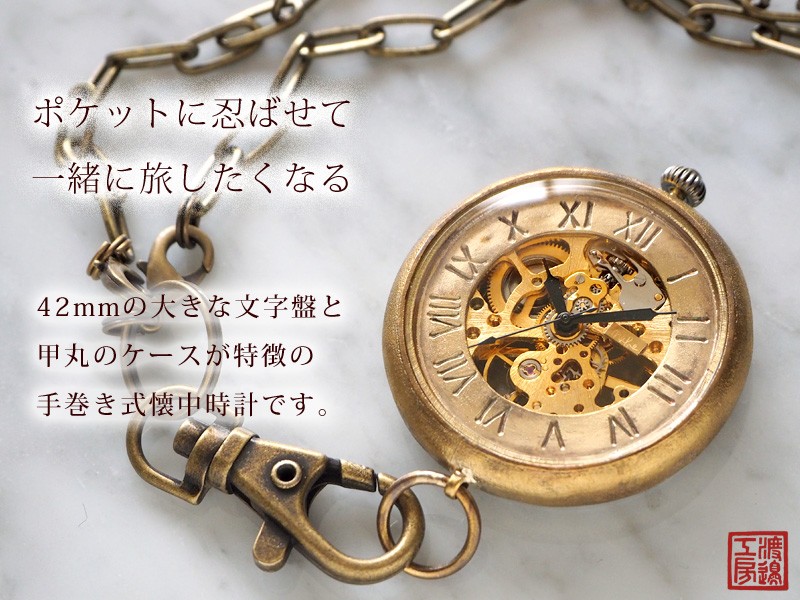 Watanabe Kobo Handmade Pocket Watch Manual Winding Back Skeleton Jumbo Brass Round Case Brass Chain
A wallet that can be used for a long time is also recommended as a gift!

Leather workshop PARLEY "Parley Classic"
Bifold Wallet Premium Raspberry Red COTOCUL Round Zipper Long Wallet Black Leather (Kurozangawa) Indigo Dyed
To grandpa and grandma who love to read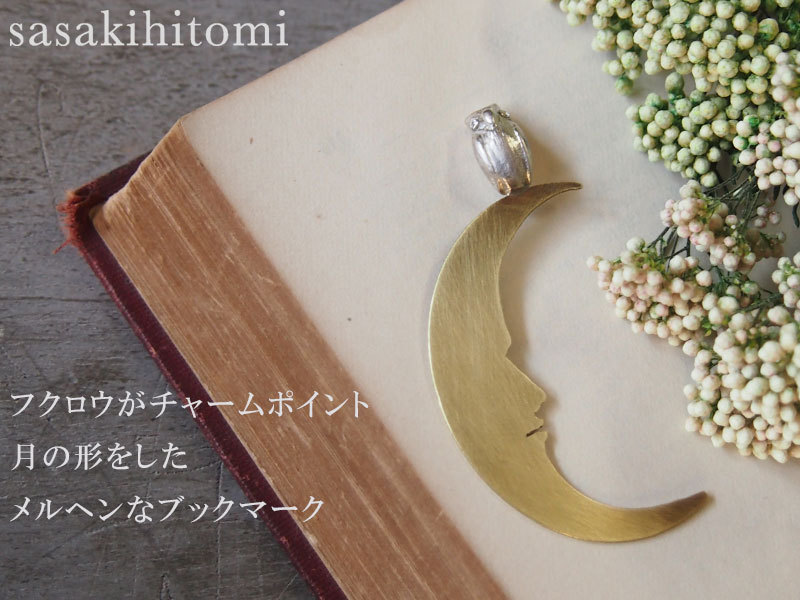 sasakihitomi Accessory artist Hitomi Sasaki Owl Bookmark Brass & Silver
Brooches and accessories for fashionable grandmas
Gift wrapping is available free of charge, so please feel free to ask us if you would like it.

This image is an image of our shop wrapping,
Please note that wrapping specifications may vary depending on the availability of packaging materials and the product.
We will continue to strive to improve our products, services and projects, so we appreciate your continued patronage of [Craft Cafe].
---